Influencing Policy
WHEC influences the policy and practice that impacts on women's lives and makes sure the voice of women and girls is an essential part of the health agenda.  We advocate for a health and social care system that properly understands their experiences and meets the needs of all women and girls appropriately.
We work with the health and social care system and government at national and local level.  We influence and inform by producing reports and briefings on the wide range of health issues women and girls face. We use these and the expertise and insight of the sector to take part in discussions and seminars and other forms of engagement with key agencies.
We relay insight from the women's sector and include the voice of individual women as much as possible. Our members provide information and expertise that enables WHEC to ensure the diverse voices of women and girls can be heard by Government and inform its decisions around health. We also provide information and capacity support for the women's sector.
 Department of Health updates
NHS England updates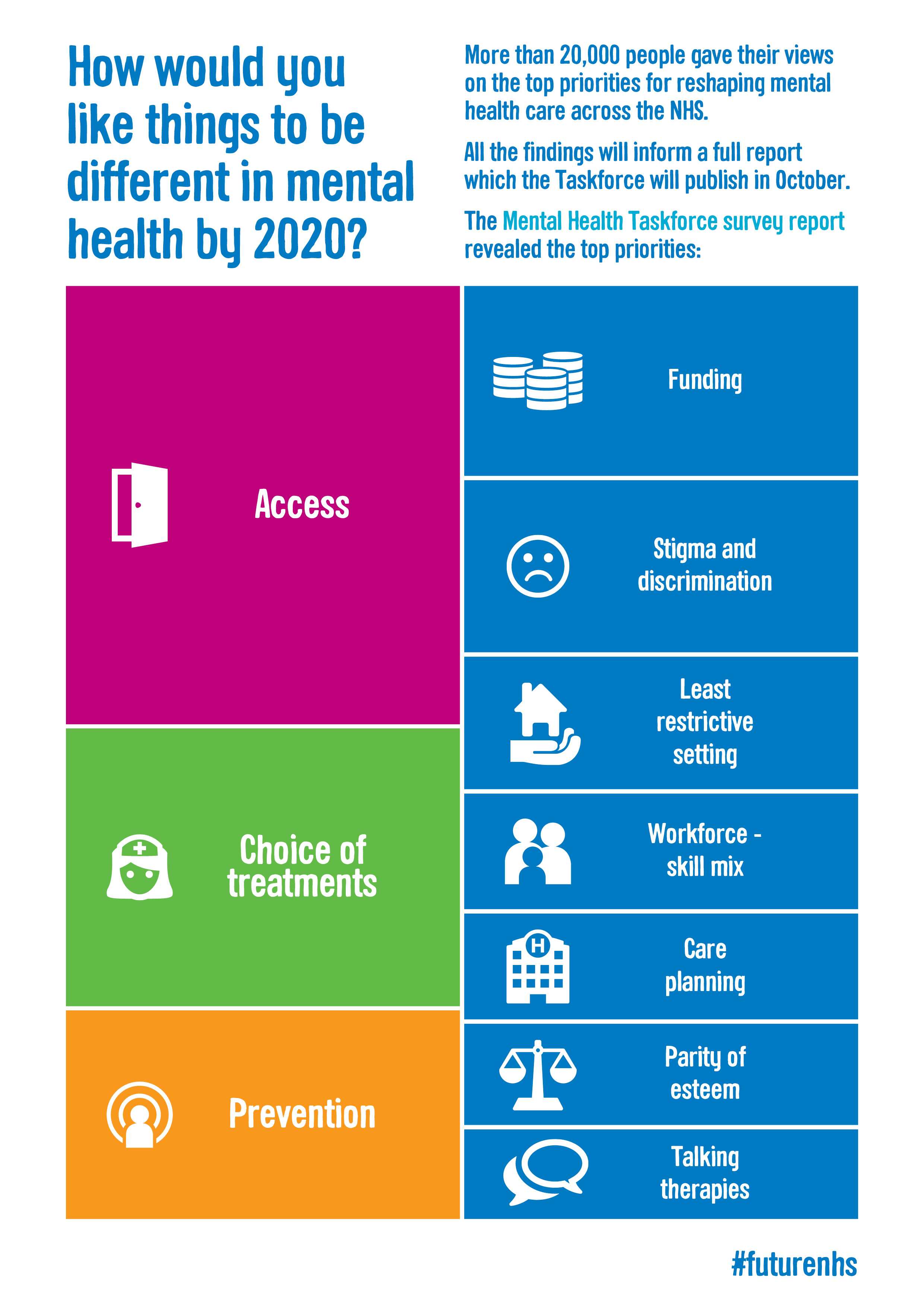 [downloads query="category=71&orderby=date&order=DESC" format="4″]
Ministry of Justice